Corolla Village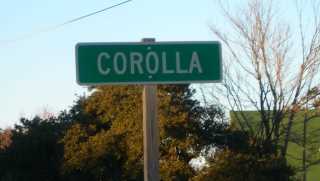 Click on the picture to see the full details of the property listing. If there are no pictures below then there is currently nothing for sale in Corolla Village.



List Price: $1,050,000
Bedrooms-7
Full Baths-5

List Price: $820,000
Bedrooms-7
Full Baths-7

List Price: $850,000
Bedrooms-5
Full Baths-4

List Price: $1,499,000
Bedrooms-8
Full Baths-6
Corolla Village Lots and Land For Sale
select * from retsproperty where class = 'LOTS/LAND' and city='Corolla' and subdvn='Corolla Village'
In the list of subdivisions below you will find all the properties for sale in Corolla, NC. These will give you an idea of the different characteristics of the different neighborhoods. All of the homes for sale in each of these Corolla neighborhoods will be listed on each page and each page is updated hourly, so check back often to keep up to date with the real estate activity in your favorite neighborhood.