Duneview Homes For Sale
---
---
Duneview Homes Sold Recently
The properties below are NOT For Sale. These properties SOLD recently.
113 Sunrise View, Kitty Hawk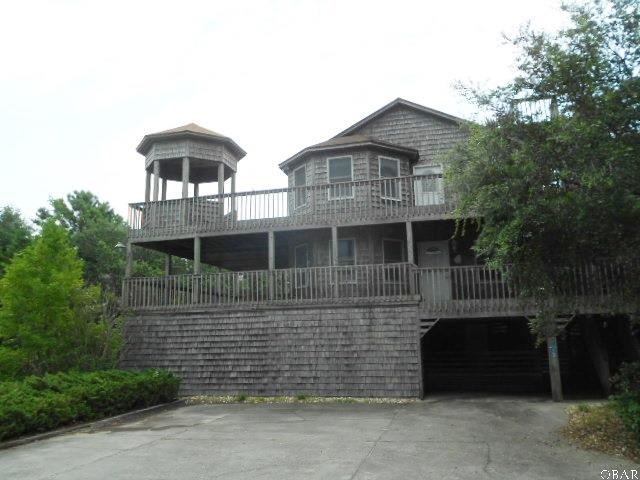 Asking: $329,900
SOLD Price: $300,000 Closing Date: 10/15/2014
Beds-4 Baths-3
This is a very unique house that has spacious rooms and a lot of decking. Tucked in behind a long drive and then the property opens up to a very relaxed setting. Lower level is where t
---
117 Sunrise View, Kitty Hawk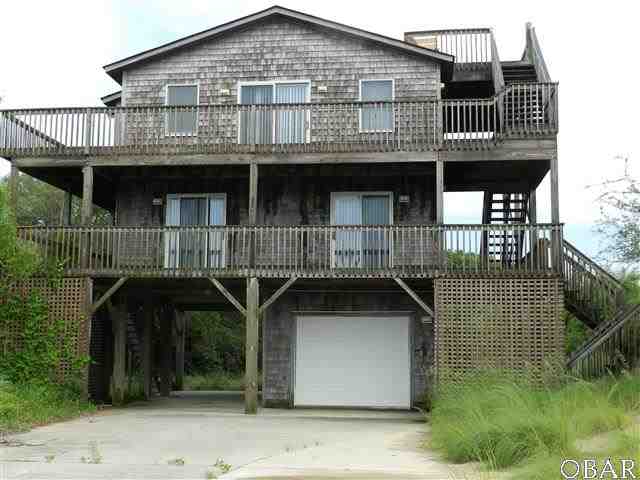 Asking: $249,900
SOLD Price: $241,500 Closing Date: 7/22/2013
Beds-4 Baths-2
This is a great house located on a quiet street. The walls (paint) and floors (carpet/tile) are in very good condition. The range has a smooth cooktop and the refrigerator is large an
---
219 G W Tateway Road, Kitty Hawk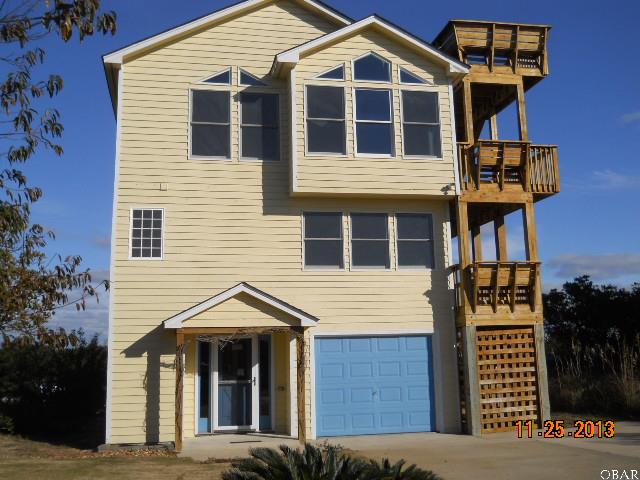 Asking: $269,000
SOLD Price: $264,684 Closing Date: 1/15/2014
Beds-3 Baths-2
This comfy coastal style home is located on the fabulous west side of the island in Kitty Hawk. The high elevation offers ocean views from the top deck. A garage for the car and tons of
---
113 Sunrise View, Kitty Hawk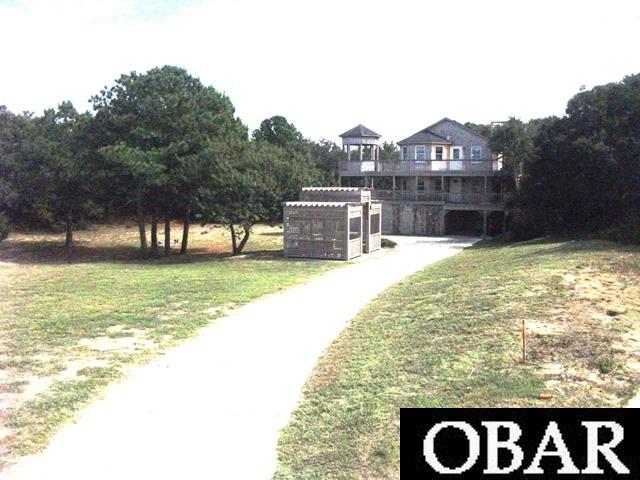 Asking: $318,900
SOLD Price: $305,000 Closing Date: 4/29/2016
Beds-4 Baths-3
Secluded-Unique-Large lot over 18,800 sq. ft.-A Must See are just a few of the things to be said of this west side Kitty Hawk Property. The property has been refurbished inside and out.
---
112 Sunrise View, Kitty Hawk

Asking: $375,000
SOLD Price: $327,500 Closing Date: 11/15/2019
Beds-4 Baths-3
Check out this 4 bedroom, 3 bath home hidden off a cul-de-sac in X flood zone in most desired Kitty Hawk. Close to beach, shopping and sound. This home offers a reversed floor plan wi
---
127 Sunrise View, Kitty Hawk

Asking: $137,900
SOLD Price: $115,000 Closing Date: 3/28/2019
MORE
Call Agent 800-647-1868
---
---