Summerplace Homes Sold Recently
The properties below are NOT For Sale. These properties SOLD recently.
57207 Slash Creek Road, Hatteras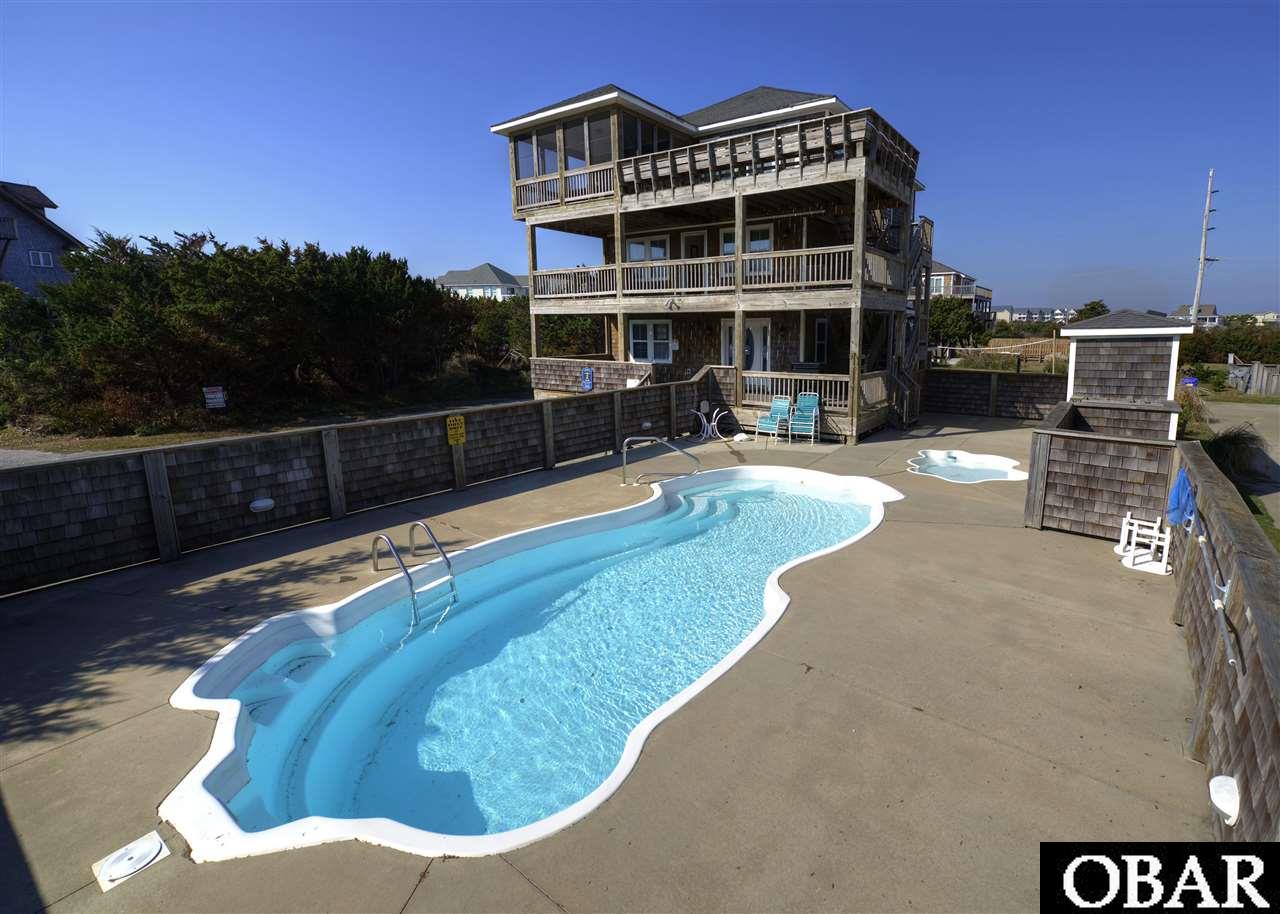 Asking: $540,000
SOLD Price: $530,000 Closing Date: 4/28/2017
Beds-6 Baths-5
You have been looking/waiting for that exceptional Hatteras Village home, then here it is! Call your agent immediately to schedule a Sunday Showing (Sundays only while rented).
---
57206 Summer Place Drive, Hatteras

Asking: $859,900
SOLD Price: $740,000 Closing Date: 8/15/2018
Beds-6 Baths-6
Own a little slice of paradise with this Oceanfront Beauty located in the quaint town of Hatteras. Enjoy drinks on the multiple sun decks while basking in the sun and staring at magnifi
---
57200 Summer Place Drive, Hatteras

Asking: $495,000
SOLD Price: $483,000 Closing Date: 11/19/2020
Beds-5 Baths-4
You will be Hatteras Dreamin' all the time after a visit to this well appointed beach home. It has been a second home for the sellers that happens to also be a fabulous rental investmen
---
57209 Slash Creek Road, Hatteras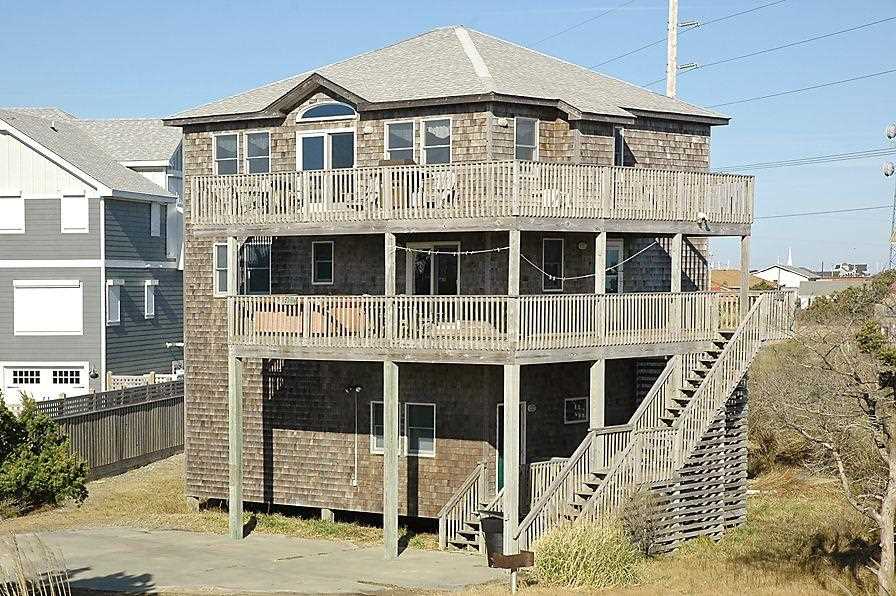 Asking: $295,000
SOLD Price: $275,000 Closing Date: 9/22/2014
Beds-4 Baths-3
This 4BR, 3.5BR home is located in popular rental area of Hatteras Village. This is a great opportunity. Located within the Summerplace subdivision and offers sound and partial ocean v
---
57202 Summer Place Drive, Hatteras

Asking: $569,000
SOLD Price: $540,000 Closing Date: 3/13/2018
Beds-5 Baths-5
Beautiful open beaches with endless fishing, swimming and sunning just a short one minute walk away from this stunning Summerplace home! Enjoy the ocean and sound views from the multi-
---
57229 Summer Place Drive, Hatteras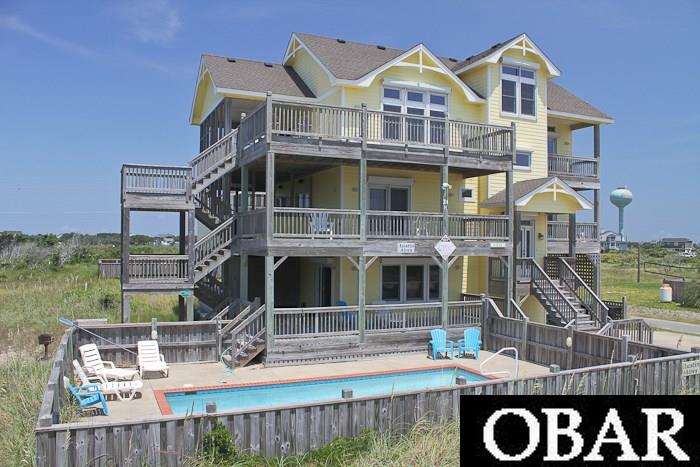 Asking: $649,000
SOLD Price: $640,000 Closing Date: 12/22/2017
Beds-5 Baths-5
"GO FISH" IS A CUT ABOVE YOUR AVERAGE COTTAGE. BEAUTIFUL GO FISH HAS A SUPER RESORT FLOOR PLAN. ALL THE ROOMS SEEM JUST A BIT BIGGER THAN YOUR AVERAGE RENTAL. ALL OF THE DETAILING FR
---
57222 Summer Place Drive, Hatteras

Asking: $559,000
SOLD Price: $525,000 Closing Date: 12/9/2019
Beds-3 Baths-2
Calling all HGTV junkies! If you are looking for that perfect ocean front project you have got to check this Big Opportunity in a little package! Hunter Haven is a three bedroom two ba
---
57210 Summer Place Drive, Hatteras

Asking: $795,000
SOLD Price: $712,000 Closing Date: 3/9/2020
Beds-5 Baths-4
Dare Dreamer sits on the largest ocean front lot in SummerPlace, allowing for potential expansion to an already fabulous 5 bedroom floor plan. The ocean views are great over the nice an
---
57224 Summer Place Drive, Hatteras

Asking: $1,200,000
SOLD Price: $1,150,000 Closing Date: 8/16/2019
Beds-6 Baths-6
Great opportunity to own this massive 5500 sq ft home on the oceanfront . Custom built upscale Summer Place community; this spacious house has an elevator, hot tub, private heated pool,
---
57226 Summer Place Drive, Hatteras

Asking: $1,299,000
SOLD Price: $1,200,000 Closing Date: 10/1/2019
Beds-7 Baths-8
"Spectacular Ocean Views" This unique four level stylish oceanfront home has been newly renovated with many new features. Four of the seven master bedrooms are oceanfront and the other
---
57225 Summer Place Drive, Hatteras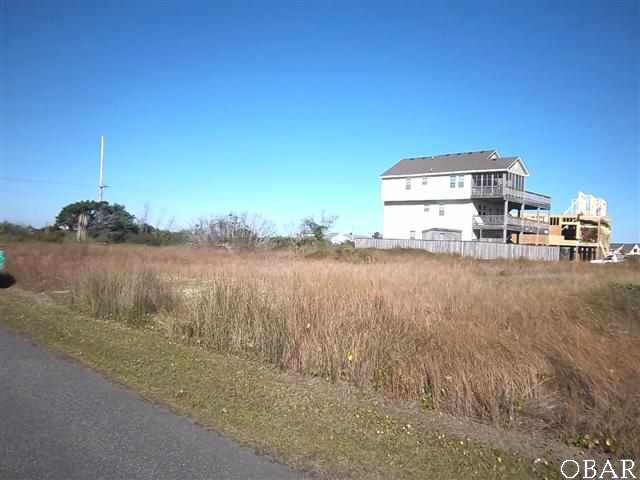 Asking: $99,000
SOLD Price: $80,800 Closing Date: 3/8/2013
Beautifully located lot in one of Hatteras Village's prime subdivisions. This large lot is situated less than a minute walk to the beach via a well maintained wooden walkway that happe MORE
Call Agent 800-647-1868
---
57219 Summer Place Drive, Hatteras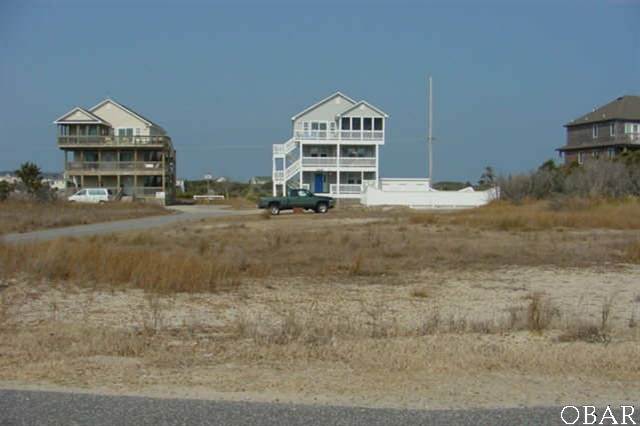 Asking: $139,000
SOLD Price: $125,000 Closing Date: 2/1/2013
Beautiful lot in Summerplace subdivison, semi-oceanfront with awesome views! MORE
Call Agent 800-647-1868
---
57219 Summer Place Drive, Hatteras

Asking: $89,900
SOLD Price: $89,900 Closing Date: 6/14/2012
Semi-oceanfront on Hatteras Island. This property is corporate owned and sold in its current condition "AS IS". Proof of funds to close or pre-qualification letter MUST accompany all MORE
Call Agent 800-647-1868
---
57225 Summer Place Drive, Hatteras

Asking: $385,000
SOLD Price: $385,000 Closing Date: 2/22/2006
Get sensational views of the sound and ocean when you build your very own beach house on this lot in a very desireable community. Homes rent like crazy in this area. MORE
Call Agent 800-647-1868
---
57232 S Summer Place Drive, Hatteras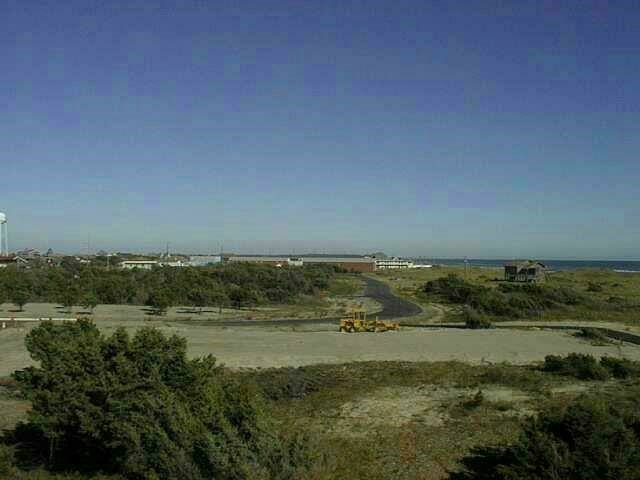 Asking: $1,200,000
SOLD Price: $960,000 Closing Date: 5/30/2006
Fabulous oceanfront lot with sweeping views. Very popular rental area. Great ocean access to perfect section of beach. See Addenda! MORE
Call Agent 800-647-1868
---